Our Services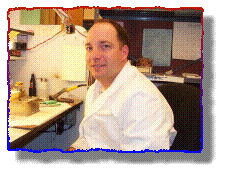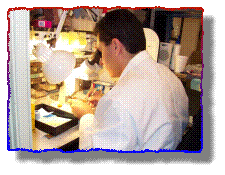 Technical Service and Repair
All-make hearing aid repair was the foundation of Prairie Labs and, even today, remains a critical component of this fast-growing company. While many other manufacturers abandoned the all-make repair business as challenging and unprofitable, Prairie Labs chose to set itself apart by establishing high standards of quality and maximizing the efficiency of the repair process. This commitment to quality and quick service has earned Prairie Labs a leading reputation among North American hearing aid dealers and audiology professionals.
When dealers trust their customers' hearing aids to Prairie Labs, they benefit from a staff of highly trained technicians who undergo approximately two years of intensive on-the-job training. Prairie Labs' technicians also are regularly updated on new techniques and technologies, enabling them to service and repair the very latest in hearing aid products. The value of the extensive training and education programs Prairie Labs offers its technicians is reflected in a warranty return rate that is less than one-third that of its nearest competitor.
In addition, Prairie Labs' progressive compensation programs reward quality repairs by tracking service requests through the warranty life of the repaired device; if the repair work performs beyond the established standards, the Prairie Labs technician is compensated at a higher level. Other components of Prairie Labs' compensation programs similarly encourage speed, accuracy, and efficiency in the repair process, but never at the expense of quality.
This unique management approach, coupled with a strong commitment to providing repair service for all makes of hearing aids, has made Prairie Labs a trusted leader in the all-make hearing aid repair business.
Click here for a list of products.
Click here to download pricing information. (Valid customer ID required.)